Happy Yoga Wales
.wales helping Happy Yoga stretch to a wider community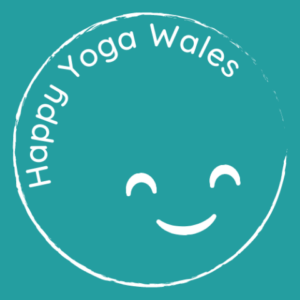 Happy Yoga Wales was established in 2020 by owner Paula Roberts. Paula specialises in teaching those who are feeling stressed, anxious or who just need to relax.
Happy Yoga Wales has a very strong social media presence including a YouTube channel where Paula uploads pre-recorded sessions, and she also offers weekly hybrid classes, which are both live streamed and in-person in Llandudno. Paula runs beginner-friendly classes and 1-2-1 programmes on a 'pay-what-you-can' basis to support the community values of accessibility.
She has a range of experience in teaching children and adults with additional needs and is hoping this is an area of the business she can explore further.
She originally started the business so to make others feel happy and to help them reach a place of tranquillity and relaxation. Her focus for the business is inclusivity and accessibility, and she believes that having a Welsh domain encourages this message by signposting her business to those who are local and reachable.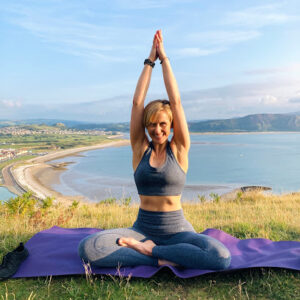 "I got a .wales domain, because the business name is Happy Yoga Wales so it made sense. I am also proudly Welsh, and I like that it is different to usual .com or.co.uk and is memorable."

– Paula Roberts
Adapting to COVID-19
Paula's business was started during lockdown, so most of her teaching was online. Once in-person sessions were reintroduced, it gave her the opportunity to continue teaching and expanding her business both physically and virtually.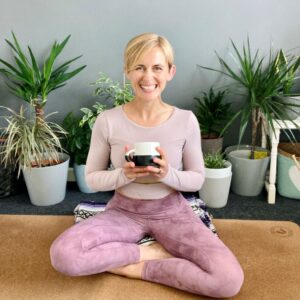 "I probably wouldn't have grown such a big social media following, if I hadn't started during lockdown, so in a way it has helped me."

– Paula Roberts
Find out if your ideal Welsh domain name is available today using our search tool.